Fundraising Program & Events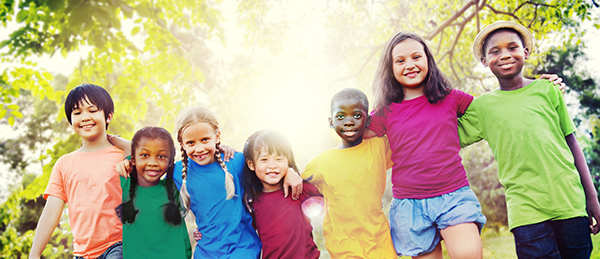 Fundraising programs are a fun and exciting way to raise much-needed funds for your school, sports teams, youth groups, and charity fundraising events.
Treehouse World is always looking to give back or our community and we couldn't think of a better way to show our appreciation by allowing you to use our amazing treehouse park adventures to help your school, sports team or group raise money and have fun at the same time. Our park is designed for fun from our zip line tours, custom treehouses to explore and many fun adventure activities that will make it easy for you to sell the experience. We can't think of a better way a great way to raise community awareness about your cause, organization or nonprofit services.
No sugar needed here, you will definitely feel a rush of excitement upon entering our truly unique custom treehouse park. You don't have to be a child to experience the magic of our park, little ones to big ones, everyone is a kid again.
Would you like to partner with Treehouse World to raise money for a good cause?
Schedule a Fundraising Spirit Night at Treehouse World!
Fundraising Spirit Nights can be scheduled on a weekday (Monday - Friday) evening from 5-9 PM.
So How Do I Join?
Simply, complete the request form, and once you are approved for a Spirit Night, a Team Member will reach out to you with details on our program.  We will provide you with a customized digital flyer for you to promote the Spirit Night and also post your event on our Treehouse World Facebook page to share with your friends and family. You are responsible for printing flyers and promoting the event. We will During the Spirit Night, your guests will show the flyer or mention the organization to the cashier at the register. Printed or Mobile flyers are accepted. Within 45 days after the Spirit Night, you will be mailed a check for up to 25% of the sales that your group brings in.
Treehouse World has the right to accept or deny any Spirit Night requests submitted through this form. Your Spirit Night is not finalized until you receive confirmation from a Treehouse World Team Member that your form has been approved, and a flyer has been distributed.
Bring your supporters out for an evening of fun and raise funds at the same time!
Let's Get Started!
A member of our team will be in touch within 3-5 business days to accept or deny the request.
Please Note: You must be an organization with a valid EIN#. Spirit Nights will not be accepted for individual fundraising purposes.