Welcome To Treehouse World
Treehouse World is a place to explore the newest and coolest treehouses around. A place to challenge yourself with our unique high adventure programs. And most of all, a place to have a ton of fun.
Unique Treehouse Adventures
The activities and extra things to do at Treehouse World are all designed to use mental and/or physical energy, keep people outdoors having fun, and challenging themselves. This is not like anywhere you have ever been!
From scouts to schools, we cater to groups of all kinds. We will have expanded hours starting in June of 2016. Treehouse World is a great place for a birthday party, a camp or school field trip, or teambuilding and ice breaker events. Treehouse World is great for kids at heart, no matter what age you are. Stop by for a free tour if you are considering venues for your next event.
Treehouse World Activities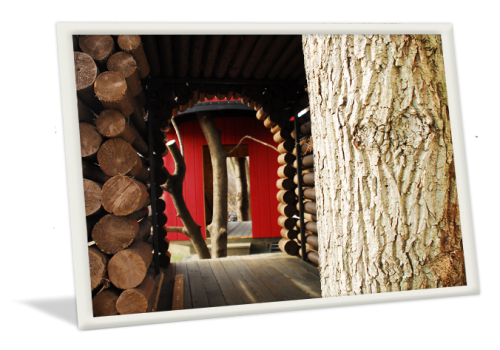 Designed For The Treehouse Enthusiast
Are you just a little obsessed with treehouses? It's okay, so are we.
If you are nodding your head right now, then Treehouse World is a place you just have to visit. You will learn, fellowship, and contribute to the growing science and technology of building in trees. Or, you can just sit aloft for a while and ponder the treealities of life.